About our Arena
Arena 51 is a one stop agency that caters for all aspects of online marketing, web design & developing, search engine optimization with an extensive network of Industry veterans aimed at offering the very best of knowledge in Online Advertising and Ecommerce by which transforming every operation big or small into a successful online business. We carefully choose assignments by focusing on a personalised solution and forging great partnerships. Our team members are based in Cape Town, Munich, Malta and India.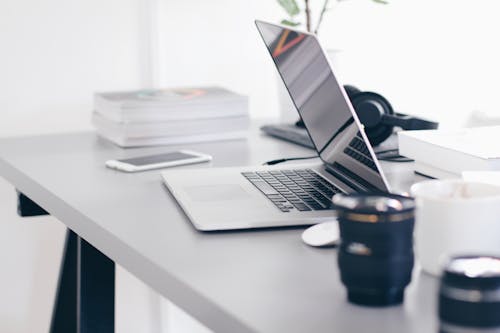 We helps you built online businesses
With having built many online businesses and turning ideas into reality. Arena 51 is one stop solution for any type of operation or Brick and mortar solution that demands a personalised and highly efficient service with good solid practical expertise that can help you shape your business and add value and quality at any stage of your product lifecycle.
We has built its reputation on good relationships, reliability and trust with a proven trackrecord.
Specialising in digital placements and e-Commerce, we understand the trends, behaviour and can predict emerging marketing patterns as and when they happen.
Our digital dream team
Chi
CEO
Jane
Web Developer
Kate
SEO
Mark
Internet Marketing
Martin
Web designer
Oliver
Link Builder